Technology that respects tradition
PRIMA
is your expert cheesemaker
PRIMA is the only line of machines for dairies-cheese factories that allows you to automate the production process of burrata, an Italian product of excellence that is recognised around the world. Traditionally from Puglia, burrata is now an increasingly popular and appreciated product that has seen a significant increase in demand over recent years. To meet the increasing demand from a quantitative point of view and the complex needs of consumers from a qualitative point of view, burrata producers need to find expert personnel, since the filling and sealing operations for burrata require specific manual skills and plenty of experience.
With the PRIMA line of systems for dairies-cheese factories, burrata can now be produced automatically, with a production capacity of up to 1200 pieces per hour over three lines, without sacrificing tradition.
Tailor-made technology for the production of burrata
PRIMA a single head production machine that can produce up to 400 burrata per hour, while PRIMA STAR is a 3-line system that can produce up to 1200 pieces per hour. One of the strong points for dairies-cheese factories is that the systems in this line can make a range of products from 50 g to 400 g, with plenty of margin to customise the weight and characteristics of the product. PRIMA and PRIMA STAR can both produce burrata with and without a head, eliminating the use of other support machines and the relative additional costs.
All our machines can be fully customised and are designed to adapt to different types of production lines with personalised configurations.
Burrate produced to date: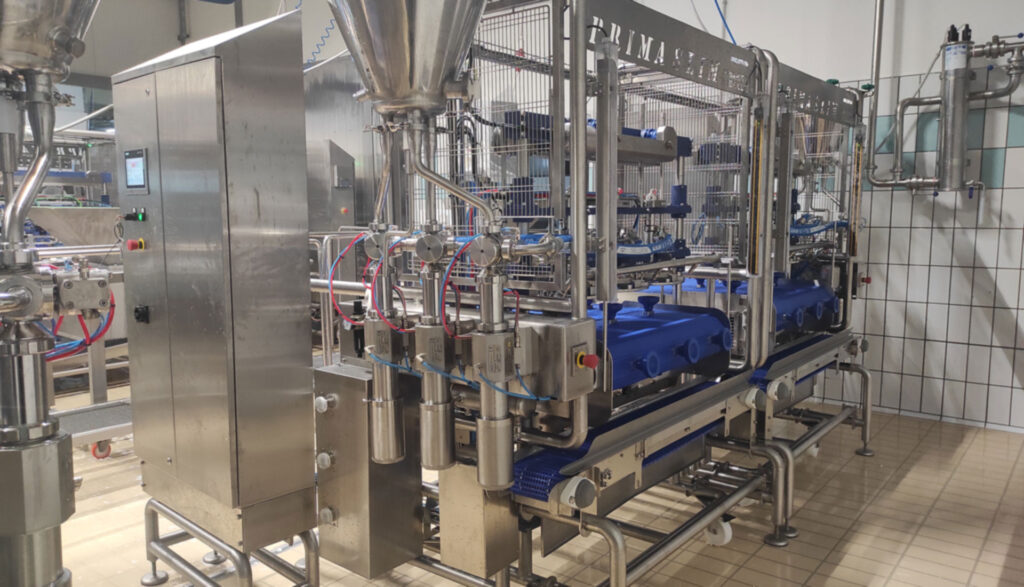 Prima is the first automatic burrata sealing machine in the world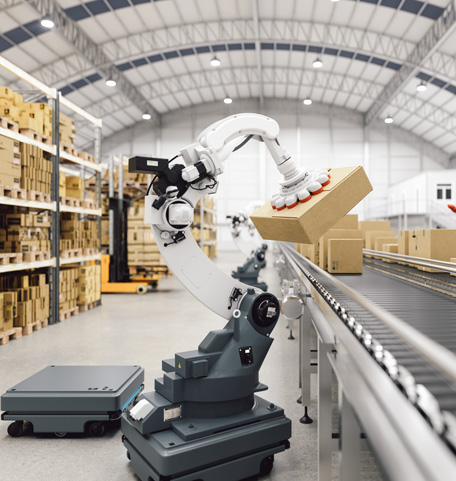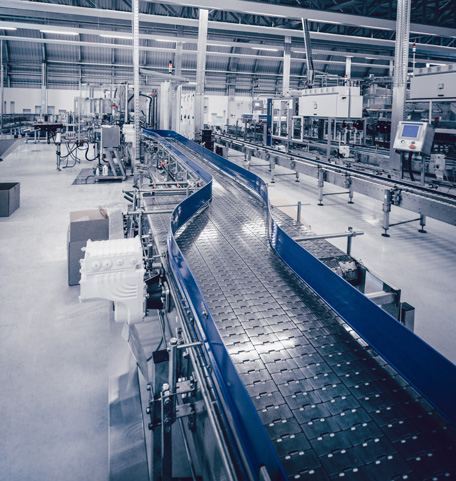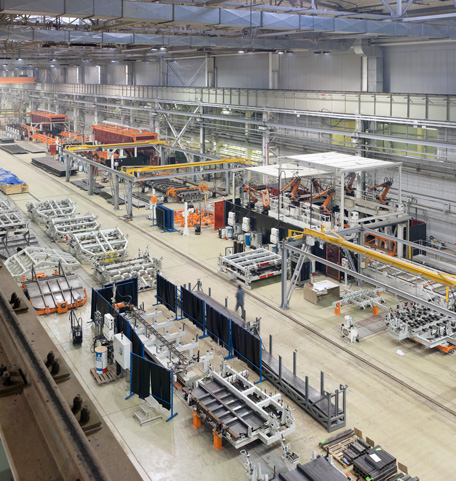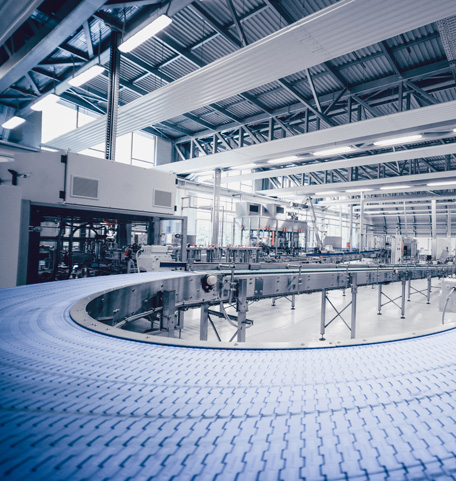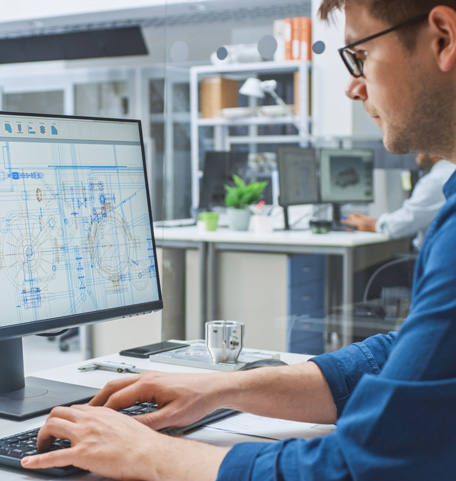 Designing your automatic system together
From experience in industrial automation, to specialisation in industrial food machinery to the design of tailor-made technologies for more traditional processes.
The Marotta Evolution Group manufactures special machinery to meet your company's specific production needs.
I NOSTRI IMPIANTI CASEARI