"PRIMA"

The first line of automation equipment for the production of burrata with respect for tradition
Discover our systems for the dairy and cheese sector
dairy and cheese sector
Burrate produced to date:
Machines for the
food and dairy-cheese industry
The Marotta Evolution Group specialises in supplying machines for the food industry, in particular tailor-made automation solutions for the production of burrata cheese. An Italian gastronomic product of excellence that is traditionally made by hand, it can now be made in a completely automated way with our innovative systems.
Besides the dairy-cheese sector, the Marotta Evolution Group is able to create customised systems for the following sectors based on its extensive experience in the industrial automation sector:
Do you have an idea to create something? Tell us about it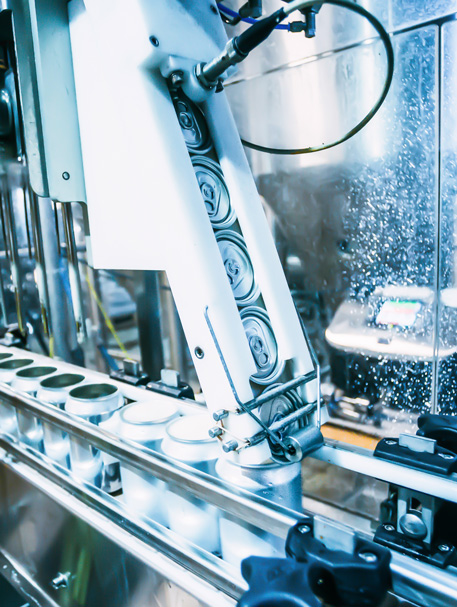 Our systems for dairies-cheese factories
Countries in which we operate
Collaborators of Marotta Group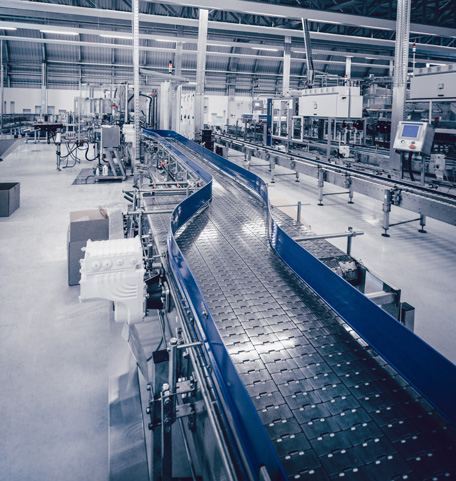 We create technologically advanced systems for your processes.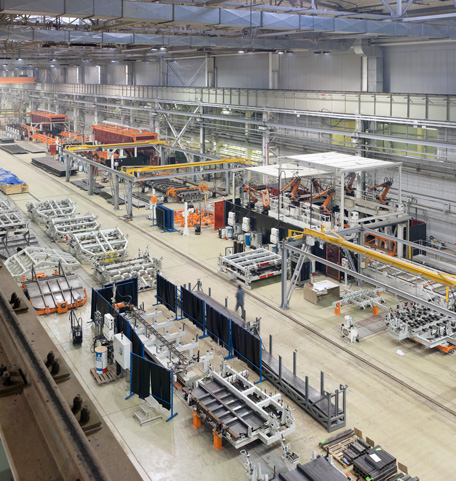 We study the feasibility of your project to create a customised system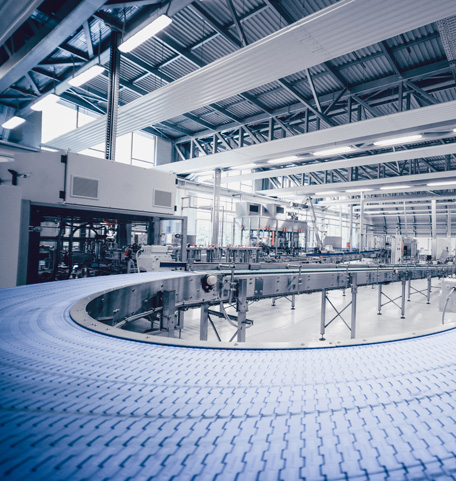 We build systems that improve the quality and safety of your products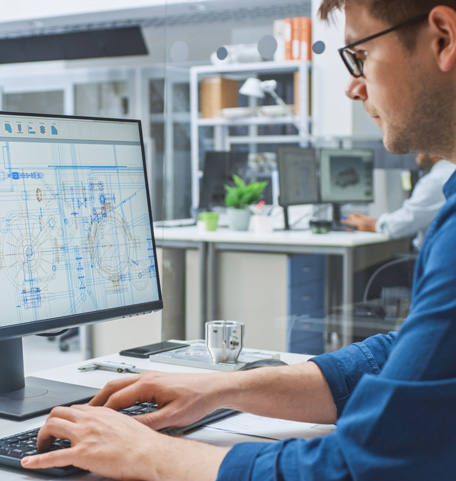 We are always in step with innovation and technological progress.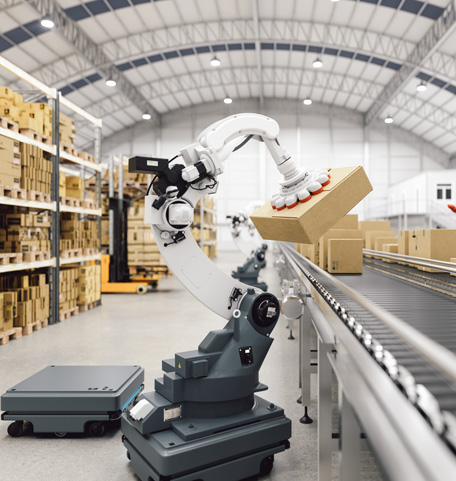 We offer constant support so that you can optimise the operation of your system.
Initial testing and training
Stay up to date on the latest industry news
AUTOMATED SOLUTIONS FOR THE DAIRY-CHEESE INDUSTRY
Download the brochure now.
Fill out the form to receive the brochure directly by email. Select the language of your interest and follow the link you will receive to discover our concept of innovation.
The satisfaction of our customers is our best reward!