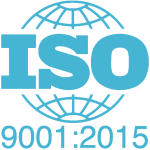 Marotta Evolution obtained a very important recognition in October 2017 with certification with regard to the ISO 9001:2015 standard. The quality system certifications are the recognition of the professionalism of the collaborators, the advanced system for the design and development of new products, the rationalisation of the production, storage and assembly systems, the effectiveness of the quality testing mechanisms, the accurate control of goods and the correct information to the user: a high level of corporate service.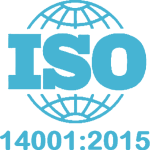 Our company reached the goal of ISO 14001:2004 certification in October 2017. This certification is a great achievement and certifies that the environmental management system for controlling the environmental impact of the work activity has been maintained with continuous performance improvement in a consistent, effective and sustainable manner.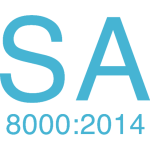 Through the commitment of each collaborator, Marotta Evolution has always played an important social role, which has characterised company strategies with increasing awareness since its founding. The SA (Social Accountability) 8000 standard is an international standard that contains nine social requirements aimed at increasing the competitive capacity of those organisations that voluntarily provide a guarantee of ethical nature of their production chain and their production cycle.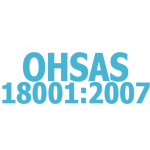 In October 2017, the company's Occupational Health and Safety Management System obtained the prestigious BS OHSAS 18001:2007 certification (Occupational Health and Safety Assessment Series). This legislation is internationally recognised as an official standard for occupational health and safety. It defines the methods for identifying the responsibilities, procedures, processes and resources for implementing the prevention policy within the organisation, in compliance with the current health and safety regulations.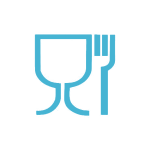 As a manufacturer of machinery for the food sector, Marotta Evolution Group as a company has obtained the MOCA (Materials and Objects in Contact with Food) Declaration of Conformity. By meeting certain mandatory requirements in terms of food hygiene, this certification guarantees product quality at all processing stages. All MOCA components are managed and treated in accordance with the regulations foreseen by the certification, monitoring every stage of the process from production in the supply chain to installation on the machines to ensure full reliability for the end customer and full traceability for the manufacturer.