Are you tired of your current job, where your ideas are continually dismissed and you are being under-appreciated as a professional? The solution is not far away! In fact, the company Marotta Evolution in Nonantola is looking for personnel with proven experience, passion and the ability to work in a team environment and who want to join an enthusiastic group of young professionals. A true professional opportunity working in the industrial automation sector applied to machines used in dairies and cheese factories!
Thanks to the precious ideas of every member of our company, over time we have developed and perfected cutting-edge solutions for the automated production of burrata and figliata cheeses. The result is a line called MEVO: automatic machines that have succeeded in revolutionizing the entire sector, which can be integrated with other solutions that complete the automation of the production lines in dairies and cheese factories. In fact, we are currently the only ones on the global market to offer the advantages of a fully automated cheese production process!
Our company is committed to solving the daily problems of the businesses that contact us, and this is the driving force that guides us in both growing the company and improving our commercial offering. We are looking for people who share our values and who are willing to leave their boring and frustrating jobs in order to really get involved and personally contribute to the growth of a solid and steadily growing company.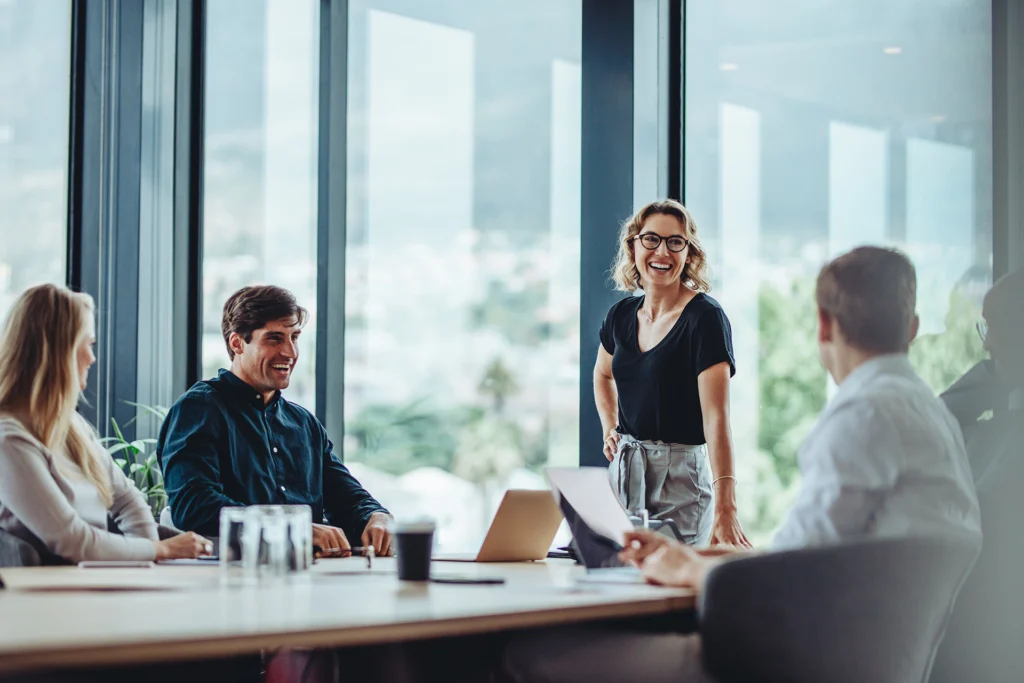 How can we work together?
Joining Marotta Evolution means being part of a passionate and dynamic team, where everyone has the opportunity to express their expertise and contribute to the creation of innovative solutions. We offer a stimulating work environment, opportunities for professional growth and the chance to work on cutting-edge projects in the industrial automation sector for dairies and cheese factories.
The candidates of both genders we are looking for will be selected for junior and senior profiles within our staff, based on experience in their sector. You can consult the positions that are currently open on our Work with us page. If your profile matches our search and you are looking for a serious job in Nonantola or Modena which includes the opportunity for national and international travel, do not hesitate to contact us: we are eager to meet you and to evaluate your candidacy to join our talented team at Marotta Evolution.