Since its establishment, Marotta Evolution has been a company with clear values that it follows with its work. It always works alongside its customers to help them remain competitive and adapt themselves to market evolutions. We are committed to ensuring the satisfaction of our customers every day, based on their specific production requirements. This is made possible due to the high level of confidence of the market and thanks to the solid partnerships established with our suppliers. Our collaboration with reliable Italian partners is, on the other hand, a distinctive feature of our company, which allows us to offer innovative, cutting-edge solutions that are able to satisfy the needs of a diverse clientele.
Thanks to our extensive experience in the industrial automation sector, Marotta Evolution is able to create tailor-made and technologically cutting-edge systems for companies in various sectors. We have made it simple for customers to manage their own production line with automatic, tailor made systems: we are committed in fact to studying solutions that allow every company to carry out operations that are traditionally more complex, and which would normally require an extensive amount of manual attention, in a precise and skilful manner.
Today Marotta Evolution systems allow a large number of companies to produce burrata cheese using automatic processes that keep the traditional characteristics of the product unchanged. This innovative idea made us the first in the global market to be able to offer this type of technology: in the past, in fact, all burrata cheese was made only by hand and required highly-skilled personnel. Today it can instead be produced with maximum efficiency thanks to our machines, which were designed to solve the problem of finding industry experts and, in a short period of time, have become best sellers at all latitudes. We are proud to have defined a work process that benefits from a short, 100% Italian supply chain, just like the gastronomic delicacy whose production we have revolutionized.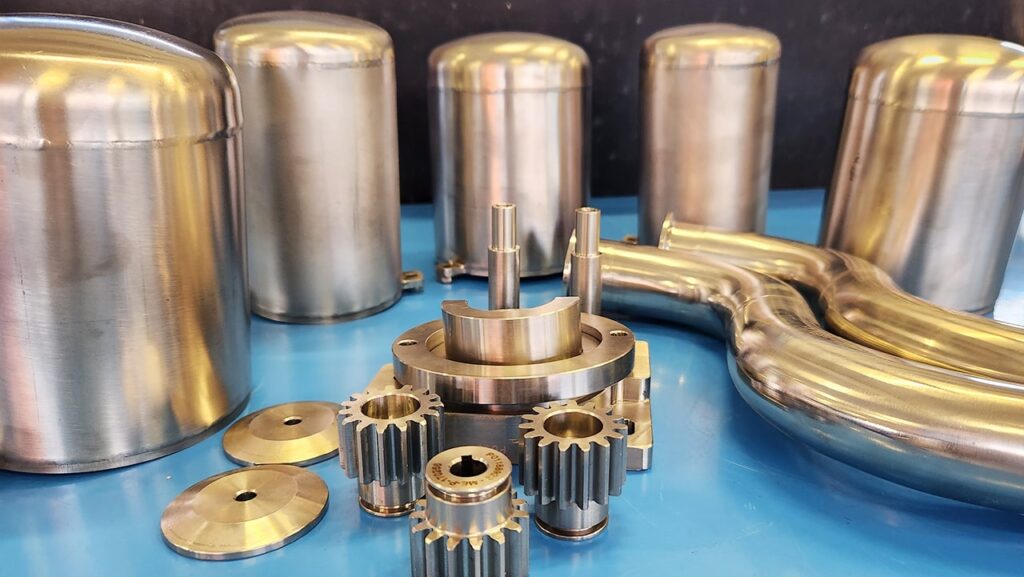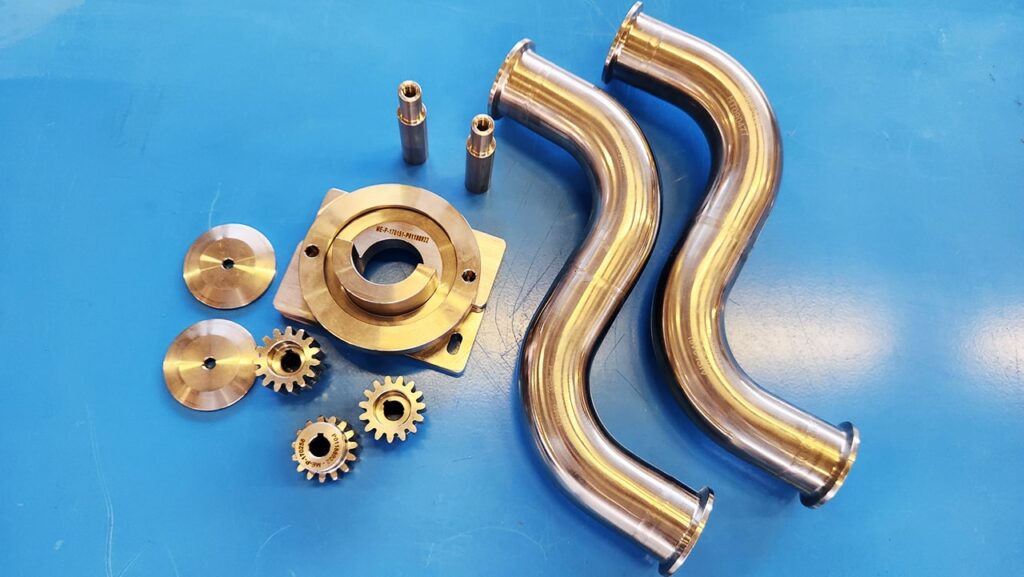 Innovative, cutting-edge solutions
Marotta Evolution does not only produce industrial automation machinery and solutions. Even though our core business is to provide concrete help to all those companies who desire automatic systems for their production line, we are also committed to providing a significant amount of project customisation, maintaining constant contact with our customers to understand their specific needs and provide them with ad-hoc solutions that are able to best satisfy their requirements.
The main reason for our success is the selection of reliable, Italian partners who guarantee a very high quality for our products. Our suppliers make it possible for us to obtain maximum efficiency from our machines, as well as the important production certification through the quality checks that are carried out every day in metrological rooms.
All companies who decide to rely on Marotta Evolution's experience also have the possibility to request consultancy from our expert technologists with whom we have established long-standing satisfactory collaborations. Every professional has the task of helping our customers obtain maximum quality in the dairy-cheese sector, providing them with information and precious advice on how to improve their technologies.
Do you want to collaborate with us?
We are continuously searching for new partnerships with companies who share our values and with skills that are complementary to ours. If you would like to become one of our partners do not hesitate to contact us.