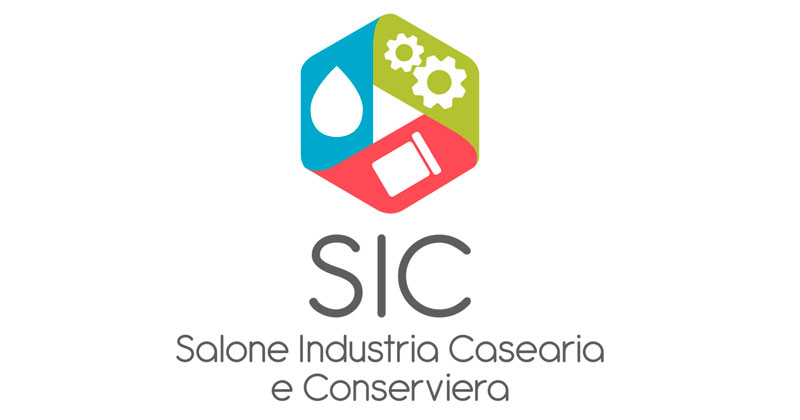 The Marotta Evolution Group will again be present at the SIC – Salone Industria Casearia e Conserviera trade show this year which is dedicated to the dairy-cheese and cannery industry.
We would be happy to greet you at our stand, to analyse together the difficulties you are experiencing and to work on developing a solution that we can realise together.
The invitations are digital this year, and by clicking on this link https://www.saloneindustriacasearia.com/marotta/ you will gain access to the registration form. The trade show operators will then send you a confirmation and the badge to be printed. There is no limit to the number of credits and you can directly enter the trade show, avoiding the lines.
Please do not hesitate to contact us for more information.
We look forward to seeing you at our stand!