Are you a company in the dairy-cheese sector and are thinking about buying new industrial machinery to automate your production processes? As you may know, for some time now the Italian government has allowed companies to take advantage of the National Transition Plan 4.0 for the two-year period of 2023-2025, commonly known as concession 4.0 or Tax Credit for Investment in instrumental goods. The incentives that have been disbursed up to now and which are aimed at the purchase of interconnected instrumental goods, recovered in the form of a tax credit which can be used immediately for the year the machine is interconnected, have given many companies in the sector a considerable helping hand. The reference amounts are obviously proportional to the expenditure, but it is an opportunity that should not to be missed and to be taken advantage of while there is still time.
A clear advantage over the competition, which can also be added to other concessions (accumulable) and is not taxed with regard to Italian income/corporation/regional production taxes. By choosing Marotta Evolution you can project your dairy-cheese factory's future, taking advantage of the benefits of using automatic machines such as the MEVO models and/or entire automated lines to get the most out of your production processes, saving on investment cost.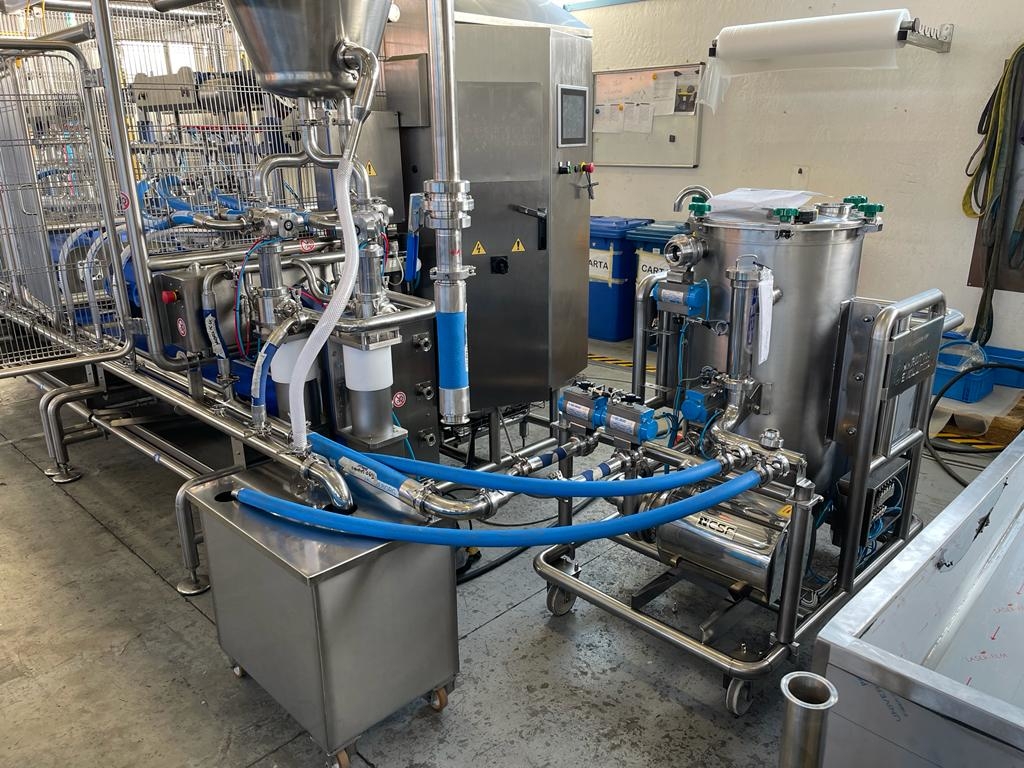 Learn more about Marotta Evolution's automatic machines
Our company provides customers a multi-faceted offering, and meets the different needs of the various dairy-cheese factories that have already chosen us. If you intend to automate your company's production processes, learn more about all of our company's proposals and set up an appointment for a free demo of the MEVO machinery. If you choose to invest in Marotta automation within the legal terms to make use of the National Transition Plan 4.0, you will immediately exploit the advantages of the machinery as well as the economic benefits of Concession 4.0. Contact us today to learn how the Marotta Evolution automatic machines for the dairy-cheese industry can transform your business and ensure a successful future.