Turnkey industrial systems
Marotta Evolution Group is an industrial automation equipment company that was founded by the Marotta brothers, which has extensive experience in the design and production of industrial systems. The group is composed of two companies: Marotta Evolution and the Marotta Group. Marotta Evolution operates in the field of machinery production and the Marotta Group focuses on the Research and Development of automated industrial solutions.
In fact, the Marotta Evolution Group can be an ideal partner for companies in various industrial sectors who want to develop customised industrial systems for their production line.
Internationally known for its strong specialisation in the cheese-dairy sector, our company has extensive industrial automation experience in the Packaging, Beverage, Food and Logistics sectors. We provide turnkey systems in these sectors based on our own or our customers' projects that include mechanical and electrical design, programming, construction, installation and assistance.
The operating headquarters in Nonantola (Modena) is the beating heart of the business, but we offer our services as a reliable technological partner to companies throughout Italy, Europe and abroad who want to automate their production.
Thanks to the experience in the field of customised industrial automation design, we have been able to obtain specialised know-how in the food industry, in particular in the production of burrata, a traditional Italian cheese with a strong artisan undertone. In order to try and meet the specific production needs of specialised dairies-cheese factories in a timely manner, we have created a complete line of absolutely state-of-the-art machinery for the cheese and dairy sector.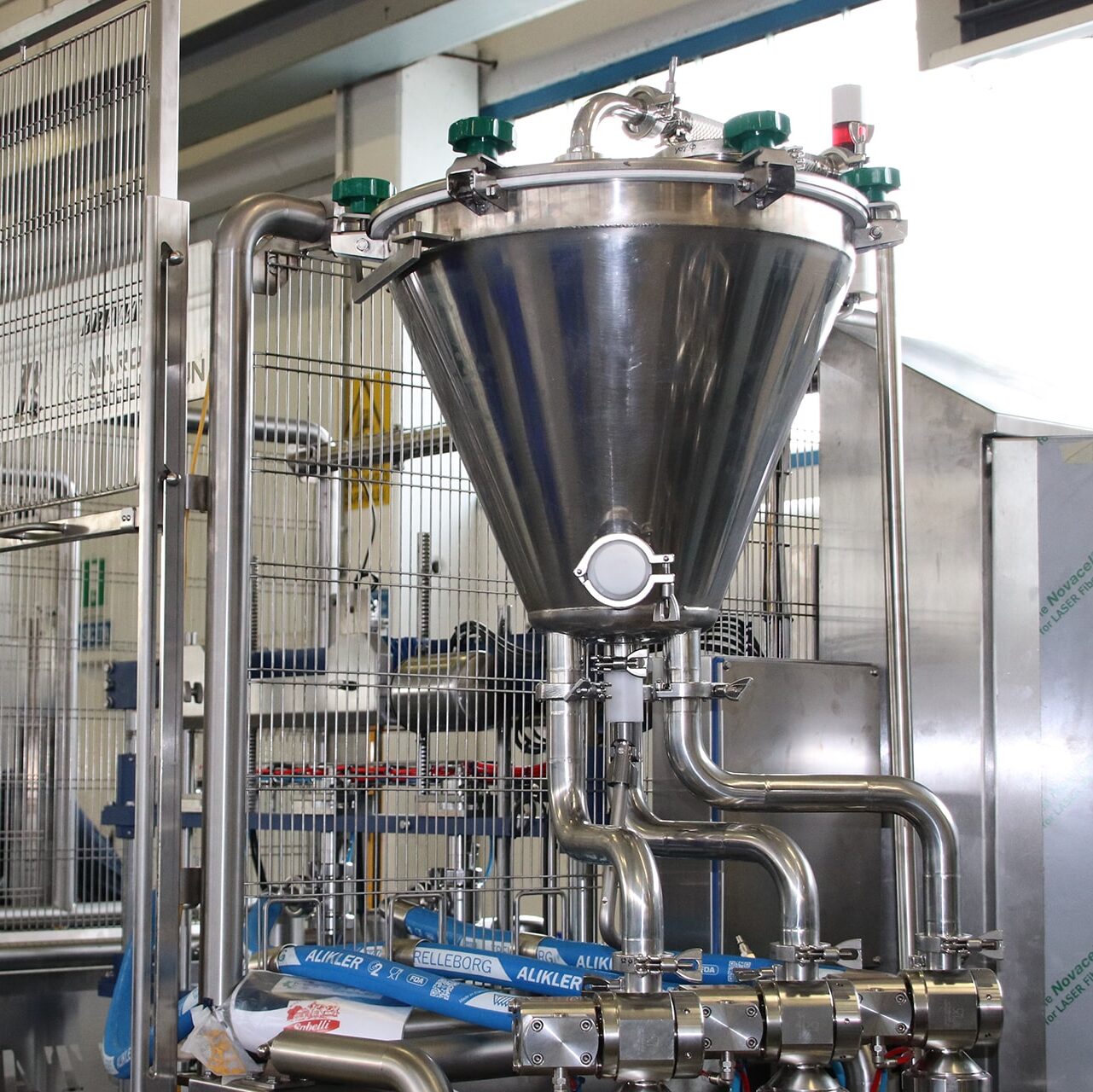 Automation solutions for the Food, Beverage, Packaging & Logistics sector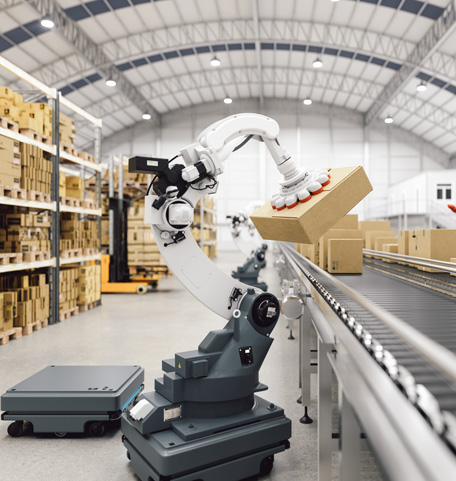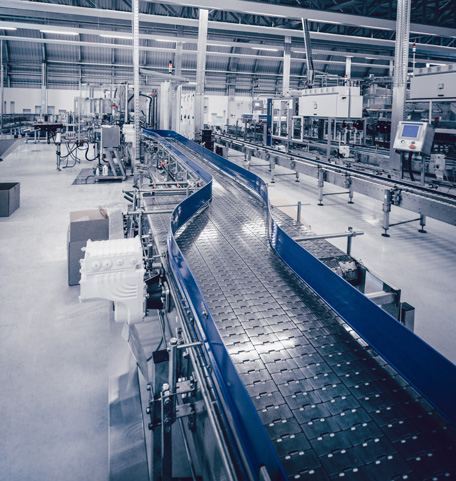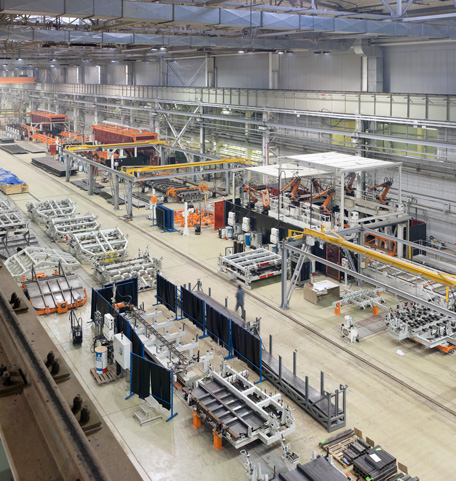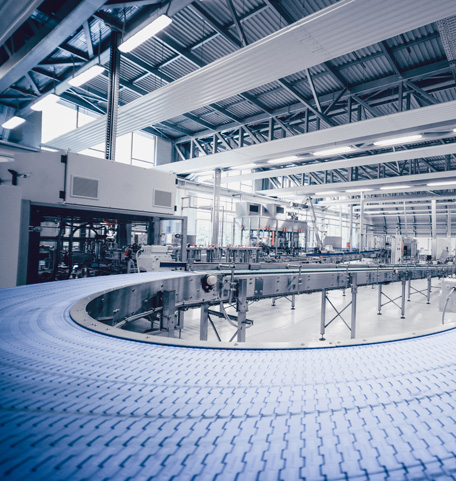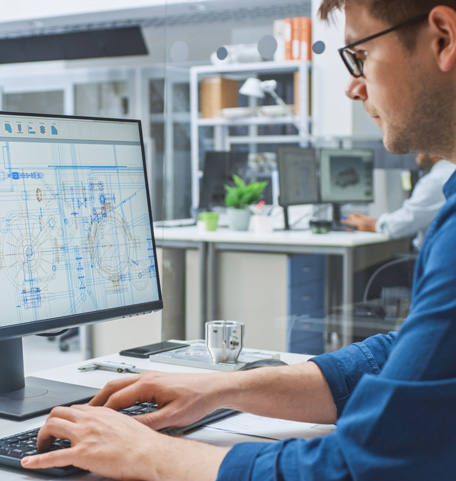 We can turn your business ideal into a reality
Years of experience in the field alongside companies of all sectors and size have taught us to understand the customer's needs and to develop their manufacturing potential with tailor-made technological solutions, in line with the trends of the reference market.
A solid team playing for you
The collaborative synergy between all our team members is one of the added values of the Marotta Group. From our technical department designers to the system installers and the assistance professionals, we all enjoy the feeling of being a solid team at the service of our customers. This allows us to grow as professionals and as a team and to constantly improve our technological and design skills to help achieve the customer's goals.
The Marotta Group is an expanding company
that focuses on constant technological updating and the continuous training of its team.